---
Swift and Precise implementation

---
---
Holistic and comprehensive solution

---
---
38 entities present in all continents

---
---
Robust relationship with over 90 airline partners across all geographics

---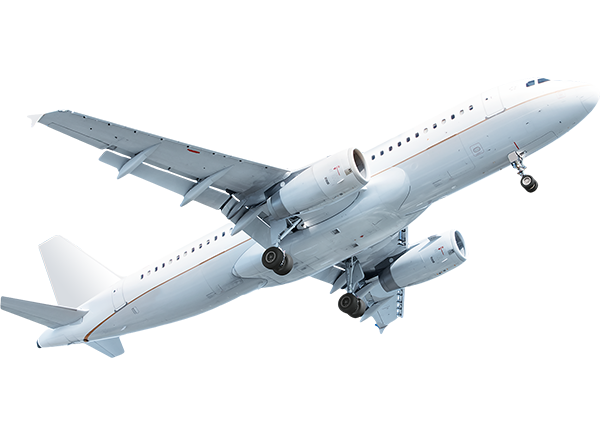 ---
0101234567890123456780123456789

To be a GLOBAL Champion in the GSA Business and total cargo management activities.

Constantly innovating in our service delivery to benefit our customers.

To be synonymous with top quality service, safety and profitability.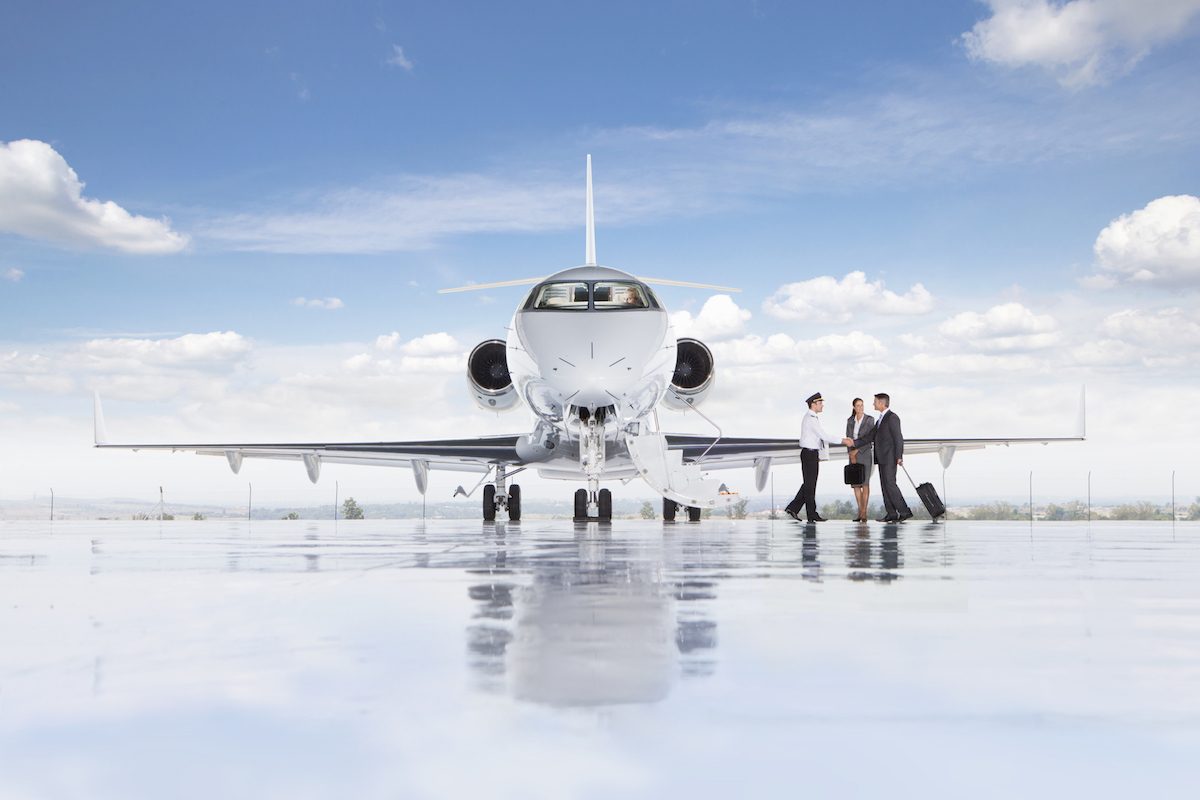 ---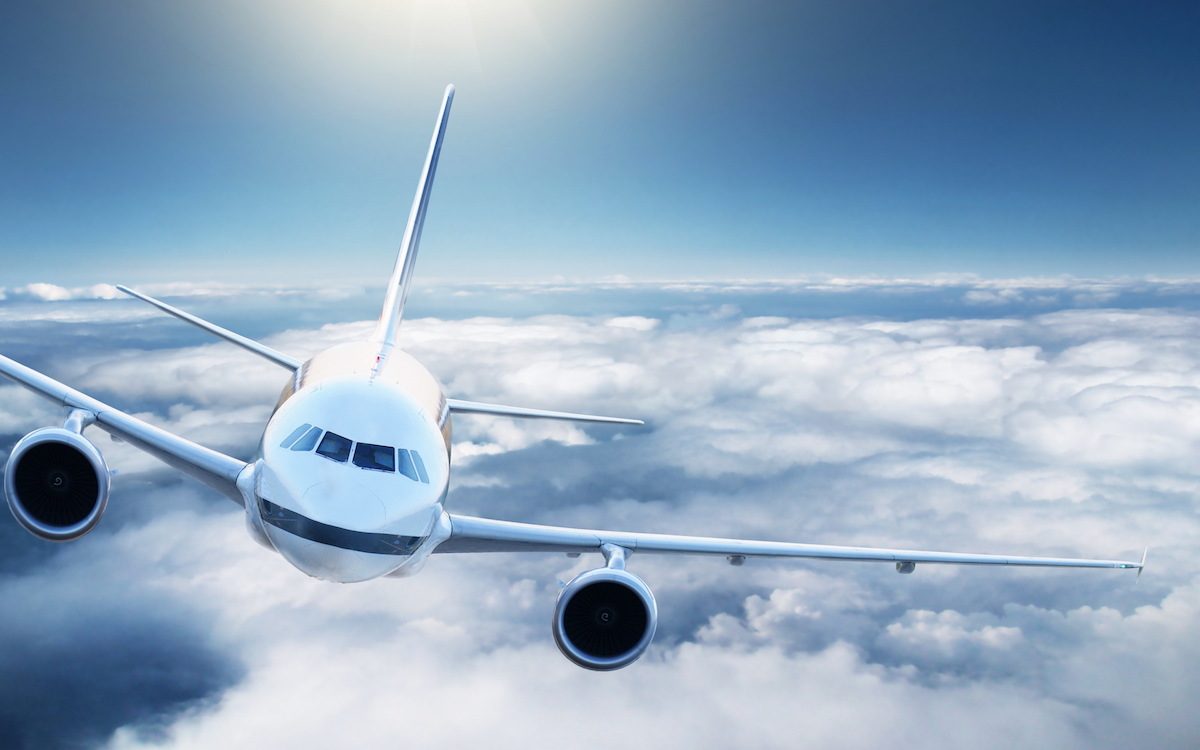 To ensure prompt and reliable service at a fair price for our customers worldwide; at the same time, providing a profitable solution for our partner airlines.
---