---
---
Total Cargo Management (TCM) means complete and comprehensive management of an airline's cargo division

---
---
---
---
Cargo GSA / GSSA services stand for General Sales Agent/General Sales and Services Agent services

---
---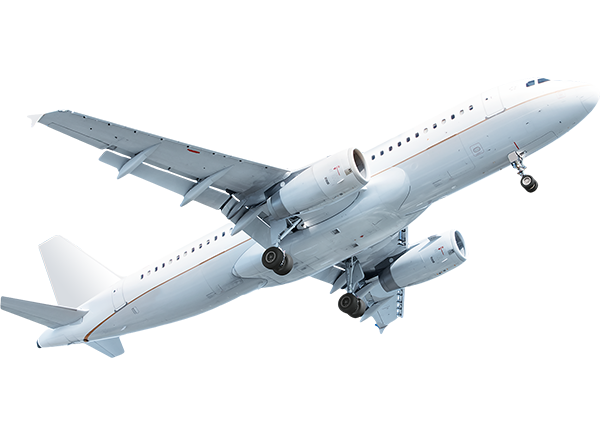 ---
---
ABDA utilizes its vast network of partners and creates new synergies among them to create new links

---
---
---
---
ABDA Group has a global presence and an established network of airlines, freight forwarders and vendors for all services

---
---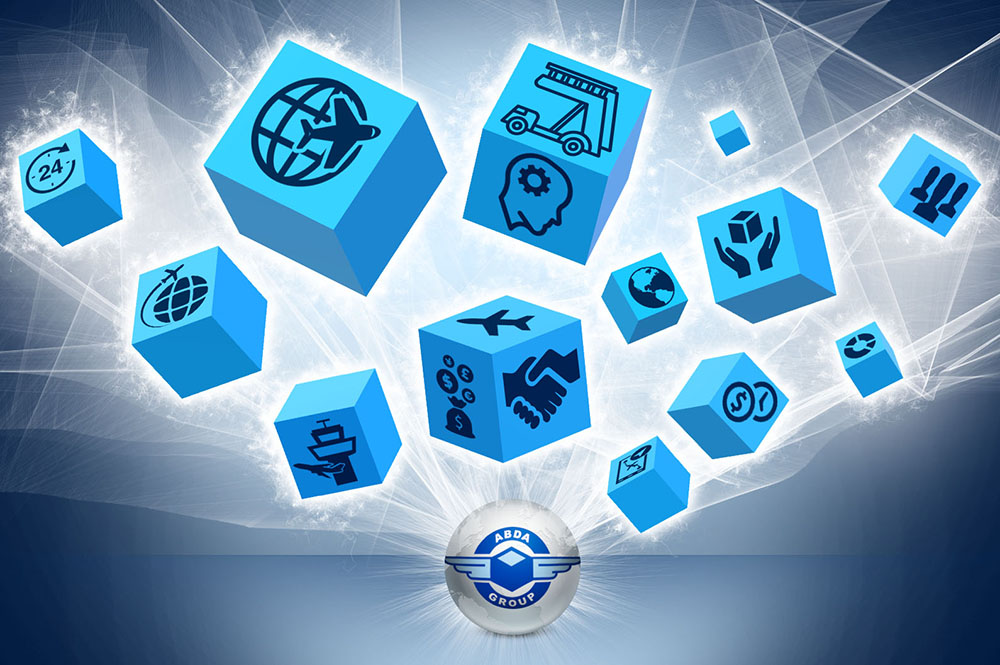 While GSSA contracts are aimed mainly at selling activities, Total Cargo Management (TCM) means complete and comprehensive management of an airline's cargo division. This means ABDA would take on all areas of managing a cargo or passenger carrier from sales, ground handling, cargo revenue accounting, operational audits, claims and insurance, communication with passenger division for scheduling, routing, fuel management, etc.
---
---
Cargo GSA/GSSA services stand for General Sales Agent/General Sales and Services Agent services. Essentially, this means airlines operating into a particular country would entrust ABDA Group with exclusive selling rights of their cargo capacity at agreed terms. This usually happens when airlines find it more cost effective to appoint an agent in territories where it would be uneconomical to do so. GSA/GSSA contract would also be given should the cargo agent prove itself as a provider with significant market share to particular sectors.

The contract often includes the monitoring and administration of ground handling activities for cargo, import/export monitoring and vendor management for optimization of costs to the airline. All of which are provided by ABDA to most of our partner carriers on GSSA basis. This has been ABDA's specialty in over 26 countries spanning 6 continents.
---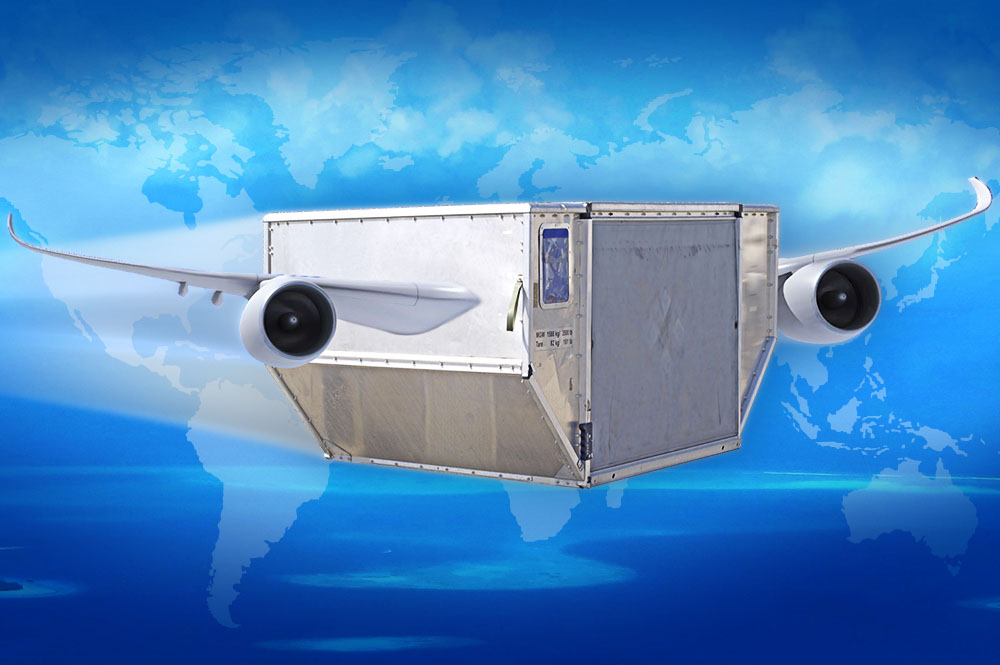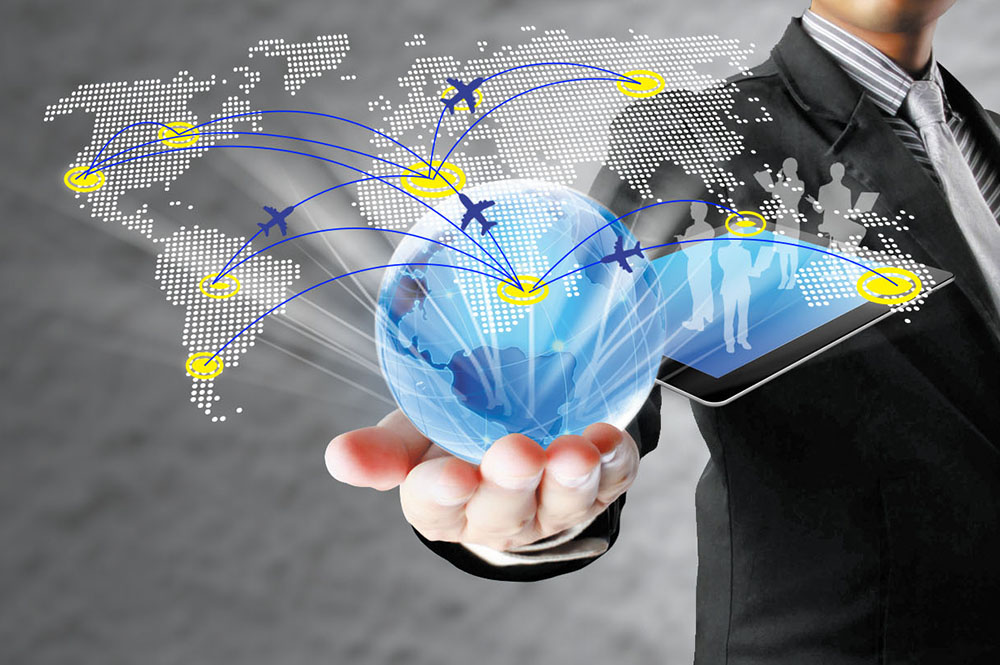 ---
Strategically located ABDA offices in key Gateways (Hubs) with the expertise in the business to negotiate special prorate agreements (SPAs) through ICH (IATA Clearing House) & MITA (IATA Multilateral Interline Traffic Agreements) with the business partners to facilitate and enhance the productivity of our customer Airlines.

Industry networking of ABDA also will help the partner carriers to obtain ad- hoc SPAs via main hubs to niche destinations for general Cargo & project shipments. This will enable carriers to expand the network to new territories and also get the feeders to their hubs from new origins.
---
---
---
ABDA Group has a global presence and an established network of airlines, freight forwarders and vendors for airline-related services. ABDA Group has provided assistance to many airlines in reducing their costs in areas such as ground handling agreements, trucking networks throughout the world, fuel costs for stop-over flights and more.
1. Import – Inbound Logistics
2. Ramp Supervision & Operations
3. Exclusive Truck Services within regional hubs
---